To the press and the public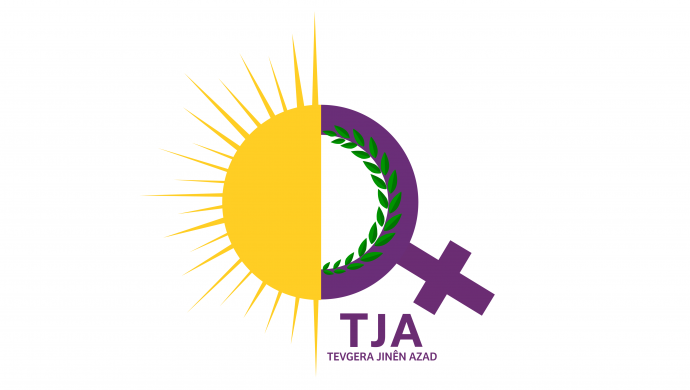 On February 6, 2023, we, as TJA, have been and continue to be in great solidarity with all our people, especially women, in a spirit of mobilization in our 10 cities affected by the two earthquakes centered in Maraş.
Disasters occur frequently on the earth's surface. Disasters are a result of wars and brutal capitalism. In this context, states have great responsibilities in the face of disasters. In the face of this disaster, the state has not fulfilled its responsibility and is trying to make the people accept it as a fate. The AKP-MHP government is trying to suppress the justified reactions of the people affected by the disaster to the irresponsibility and indifference of the government by accusing them of being 'provocateurs' and trying to suppress them with violence, threats and censorship.
The government not only fails to reveal where the earthquake taxes collected from the people for years have been spent, but also collapses on the people by preventing social solidarity. While the government does not fulfill the obligations that it should naturally fulfill, the pressure also prevents the great social solidarity and sensitivity that has emerged.
Along with the loss of life due to the earthquake, psychological, sociological and economic devastation is also experienced. As is known, women, children and vulnerable groups are more affected by disasters. The variability and differences in their coping mechanisms in the face of this situation may cause them to experience a deep trauma. Especially women may face physical, sexual, psychological, violence and abuse in disasters and may experience security problems. In the first phase of the disaster, premature births may occur due to shock and malnutrition of puerperant women may occur. Children who have lost their relatives may experience deep trauma. In this earthquake, which deeply affected all our people, the needs of women, children, the elderly, the disabled and all vulnerable groups must be taken into consideration. It is very important to ensure the provision of hygiene materials to prevent possible epidemics, especially the problem of shelter in earthquake zones, and to quickly eliminate the need for shelter and sink problems.
In this context; As TJA, we call on all women's organizations, platforms, NGOs and activists to take ownership. We will continue to be with our people from the first day and we will continue to be together by growing our solidarity as a follower of the problems they face.
Tevgera Jinên Azad (TJA)
12. 2. 2023